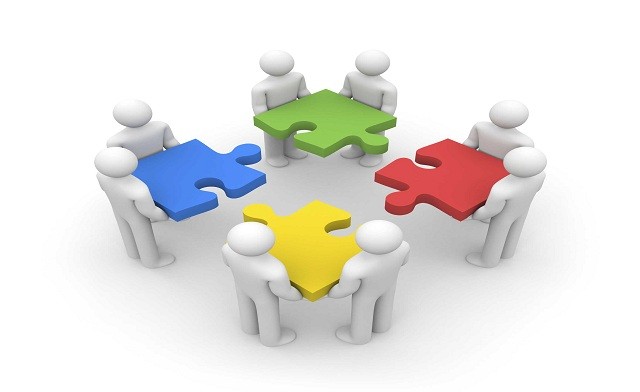 Talent Community: What is the Purpose?
[tweetmeme source="alexputman"]
Before we get into the purpose, let's answer another question asked by many, "what is a talent community?" Short answer;  a social recruiting environment consisting of people who can share ideas for career networking.
A talent community is …
a 2 way communication between the community members.
a place where members share ideas on networking, offer career advice and assist in more than "job search"
a community where members share, are open to networking and engage each other
where engagement occurs primarily via social media
 NOT a job board or a talent pool!
Is this different from other talent acquisition techniques and sourcing methods from the past?  Is it really different from the snail mail campaigns and newsletters of the past?  Yes and no!
The concept of building a community is not different.  However, the major differences include;
real-time interaction
2 way communication
engaging people on an intrinsic level and not simply utilizing it as a sourcing tool for "more candidates"
6 Benefits of a talent community
Easy to reach pre-qualified/passive candidates
Candidates engaged to your organization and company culture
Less dependence on traditional job boards/job postings
Increased

interaction

with potential candidates/employees
Provide insight and clarity of your organization
Creates a talent pipeline for future job openings
The benefits listed above are just a few of the purposes for building a community.  Who doesn't want to hire engaged and qualified employees at a low-cost that KNOW your organization?   Now that you are ready to go and build, keep a few things in mind.
Best Practices:
Incorporate tools for communication and interaction to drive conversations in your talent community
Provide an exclusive look into your organization, its employees and the culture behind the company
Use video, multimedia, photos, testimonials etc…
Provide information via blog posts
Communicate and connect via all forms of social media
Build your community and they will come, engage them and they will stay!