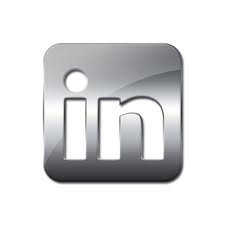 8 Ways to Engage Your LinkedIn Tribe!
[tweetmeme source="alexputman"]
Communities, Tribes, Social Networks; whatever term you use to describe "your peops" most people fall short on the most important thing in social media:
Engagement!
In this post I want to discuss how to best engage your LinkedIn community versus just "having a profile" on LinkedIn. To my surprise many people are still unaware of the largest social network for business professionals.  Here are a few facts pulled from LinkedIn's page.
LinkedIn has over 85 million members in over 200 countries.
A new member joins LinkedIn approximately every second, and about half of their members are outside the U.S.
Executives from all Fortune 500 companies are LinkedIn members.
Although your personal reach may not be 85 million, you should engage the LinkedIn community, here are a few tips for social engagement (Note: all links in this section will take you to a screen shot of the specific topic/page);
LinkedIn is a great tool for networking, but the heart of networking requires an engagement.  Would you move into a neighborhood and meet any of your neighbors  Would you start a new job and never speak to others outside your immediate department?  NO!  Your social media engagement plan is as follows:  participate in active conversation on a regular basis (no flow chart required for this simple process)!
Related Articles